In recent decades, natural supplements have become popular over medicines, and more people are seeking to prevent certain ailments through these supplements. As a consequence of this increase in demand, new labs and commercializing brands have emerged. They seem to offer similar products, although most of the time this is not the case.
Consumers may feel overwhelmed when it comes to finding the supplement that best suits their needs. Whether you are looking for a nutraceutical to lower cholesterol, strengthen the immune system, nutricosmetics or any other type of supplement, it is important to choose the right one.
Let's clarify some concepts
Natural supplements are products containing substances of plant, animal or mineral origin, which are used to supplement the diet, prevent and treat some minor illnesses, as well as mitigating the consequences of more severe ones.
They are products that have health benefits, but can also present risks if not consumed properly or if they are of insufficient quality.
Not all natural supplements are the same
Like other products, there are more or less safe and standardized manufactures. Their quality depends on some factors:
The identity and purity of the raw materials
Its manufacturing process
The packaching and storage
All these factors can influence the composition, potency, stability and safety of the final products.
To ensure the quality of natural supplements, controls by both the manufacturers and health authorities are necessary. Manufacturers must comply with Good Manufacturing Practice (GMP) standards, which are a set of technical and administrative requirements that ensure that products are produces in a consistent and controlled manner.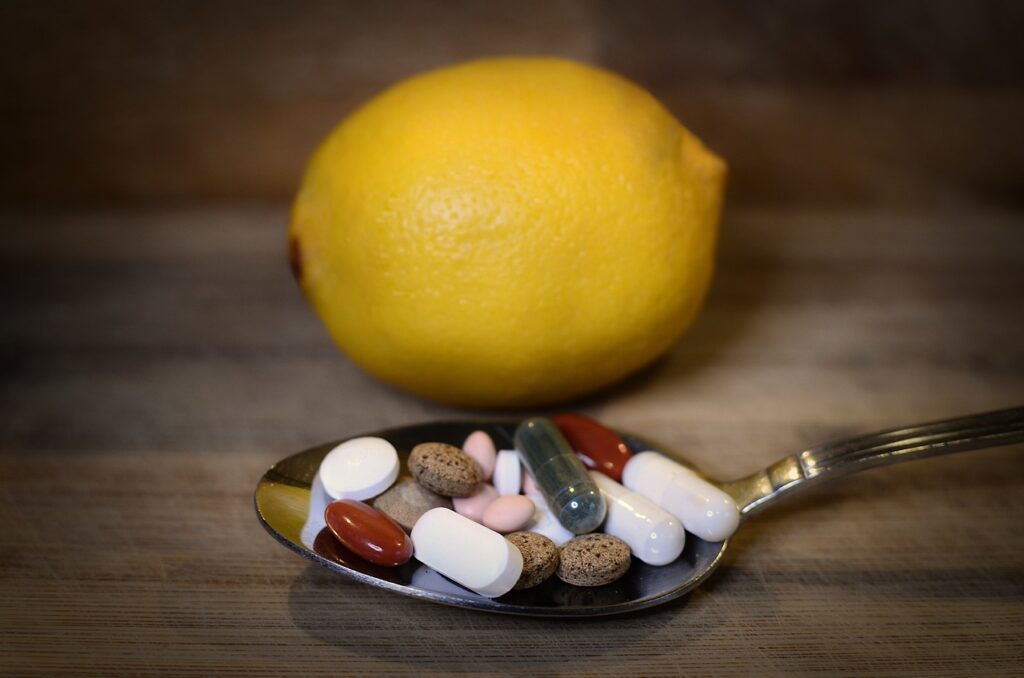 What to look for in a quality supplement
Read the laber carefully
The label is the product's calling card and should contain clear and accurate information about its composition, dosage, directions, precautions, expiry date and quality certificates.
You should also check that the supplement has an adequate concentration of the active ingredient you are looking for and that it does not contain fillers, contaminants, or toxic substances. Avoid unnecessary colourings and preservatives where possible.
Get advice from a health professional!
Before taking any natural supplement, it is advised to consult a health professional who can advice you on its suitability, dosage, duration and possible interactions or side effects.
If you are looking for supplements to help improve athletic performance, for instance, it is essential to have discussed this with your GP beforehand to avoid any contraindications.
Be wary of cheap prices, flash offers and unclear information
Do not be fooled by exaggerated promises or false testimonials that sell you immediate and incredible results without any effort. These are the most common strategies used by the fraudulent companies to make sales. If you are going to buy online you should purchase products from authorized and safe webpages.
Pay attention to the manufacturer's website
Do some research on the brand. A safe and reliable company will always inform you clearly about their practices, their research and the scientific basis for their products, as well as about the professionals involved. It will also state its physical address and, at least, a means of contact for any possible question you may have.
At Lanier Pharma we are concerned not only about the safety and quality of all our nutraceuticals, but also about offering clear and truthful information, which is essential for effective but responsible supplementation.
You can find information about all our products on our webpage, and do not hesitate to contact us in case of doubt.